Thank you for your interest in the 2018 Heart of Charity Prince Program! For HOC's 5th year, we are seeking young men who are active in their communities to volunteer and speak at our annual fundraiser, then be crowned HOC princes for all of their hard work. The Miss HOC pageant and HOC Prince coronation will be held Saturday, March 3, 2018 from 2 p.m. to 4 p.m. at Doubletree by Hilton Columbia, 5485 Twin Knolls Road, Columbia, MD 21045. Join us for lite bites, entertainment, and surprise giveaways, all while supporting two great charities – Food on the 15th and Cool Kids Campaign! Doors open at 1:30.
Princes' Fee – $50; Includes your application and entrance fees, 1 complimentary ticket for your guest, the monetary portion of your charitable donation, lite fare, and a Heart of Charity swag bag.
Opening Number T-Shirt– $10; You will receive your own exclusively designed white tee on coronation day with a turquoise/gold graphic, and a personalized "I am" message. Every prince contestant is required to order one.
Additional Tickets – Click HERE to see the Miss HOC: 2018 page for details.
---
(1)  Opening Number
---
Miss HOC contestants and princes will participate in the Opening Number on coronation day. The princes will be featured at the end of the opening number dance. Rehearsal will be held on coronation day as well, & the time is 11:30 am.
Attire: Your Opening Number t-shirt*, blue denim jeans, & white sneakers
*T-shirts will be distributed on Pageant Day.
---
(2)  Categories of Presentation
---
Category #1:  Personal Introduction, 20% | 30 to 45 seconds | Include name, age, school/work & hobbies | Ages 2-3, name & age only | Attire: Suit or shirt with tie and slacks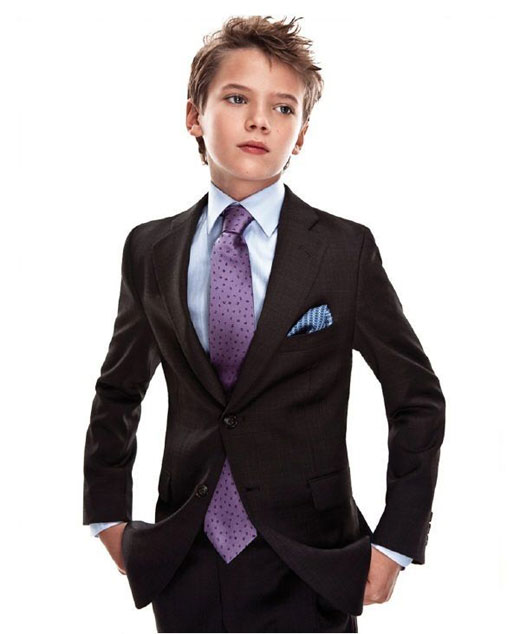 Category #2:  Photogenic, 20% | Can be a school photo or other professional photo | Headshot or full body | Email pictures to hello@heartofcharity.org. Subject should read: First and Last Name, Prince Photogenic
Category #3:  Volunteer Project, 20% | Ex.) Color pictures for colorasmile.org, cook food for local homeless shelter, deliver cookies and cards to your local firemen, etc. | Take lots of pictures and write a few sentences explaining your project | Email pictures and explanations to hello@heartofcharity.org. Subject should read: First and Last Name, Prince Volunteer Project
Category #4:  Community Service, 20% |  Bring 5 non-perishables or toiletries in a bag with your name & number of items on coronation day | More than 5 items qualifies you for a Spirit of Giving trophy | Low salt/sugar items appreciated | Donated to senior citizens
Category #5: Etiquette, 20% | On coronation day, HOC princes will volunteer and help the Miss HOC contestants during the show. Being on your best behavior ensures your full 20%.
Each prince will be presented individually to the audience in his suit or shirt with tie and slacks. Upon completion of these categories of presentation, each young man will be crowned a 2018 Heart of Charity Prince.
---
(3)  Princes' Gift Package
---
Official Heart of Charity Prince Crown
Official Heart of Charity Prince Sash
Certificate
Holiday Gifts
Appearance & Volunteer Opportunities
Sweet Treats, Compliments of Kake Korner
and
Surprises Throughout the Year
(Updated as of January 8, 2018) 
---
(4)  Registration
---
1| Click HERE to complete your 2018 HOC Prince Program application and t-shirt order form.
2| Once your application and t-shirt order form are submitted, click HERE to pay your $50 Princes' Fee and $10 T-shirt fee via PayPal ($60). When checking out, be sure to note the following:
Email address to where the funds are going: taylorjames614@gmail.com
You must click, "Send Money to Family & Friends".
If you are unable to make a PayPal payment & prefer to pay your fee in cash, contact Whitney James West at 443.742.4614.
3| The deadline to register for the 2018 HOC Prince Program is Saturday, February 17, 2018.